Catnip Camera is mostly, as it says on the tin, about cat photography. Photographer Barbarella Buchner, who prefers cats to humans, says that they are the best natural models you will ever find. Not that this makes taking photos of them any easier, but it does of course help!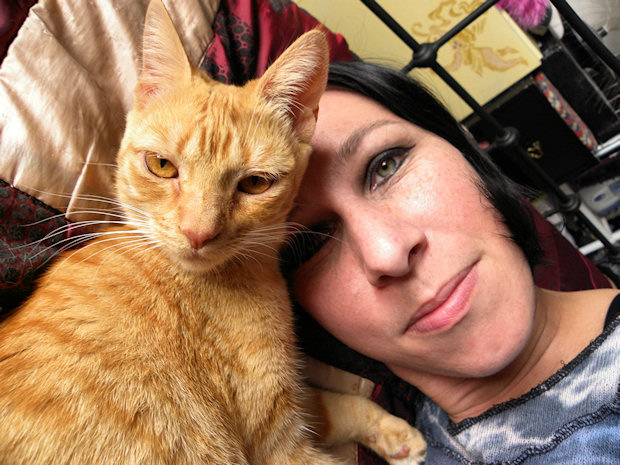 Living on the sunny island of Lanzarote (one of the Canary Islands, situated here in the World), she has an endless supply of cat models everywhere she goes, including her own tabby twin boys Lugosi & Spider (R.I.P. Spider 2nd September 2017 – sorely missed, and always loved!), and ginger tabby girl Ruby Akasha.
Catnip Camera specialises in felines – however, you will also find a showcase of other animals including dogs, birds and reptiles, as well as nature, sky, wedding and fashion photos.
If you enjoy Catnip Camera, you will also love Barbarella's The Mad Cat Lady, where new cat photos and videos are added on a regular basis…
Apart from being a photographer, Barbarella is also a Web and Graphic Designer – whether you need a website, posters, business cards or other graphics, she can create something original or re-design and freshen up your old website or logo.
Simply visit canariaspace.com.